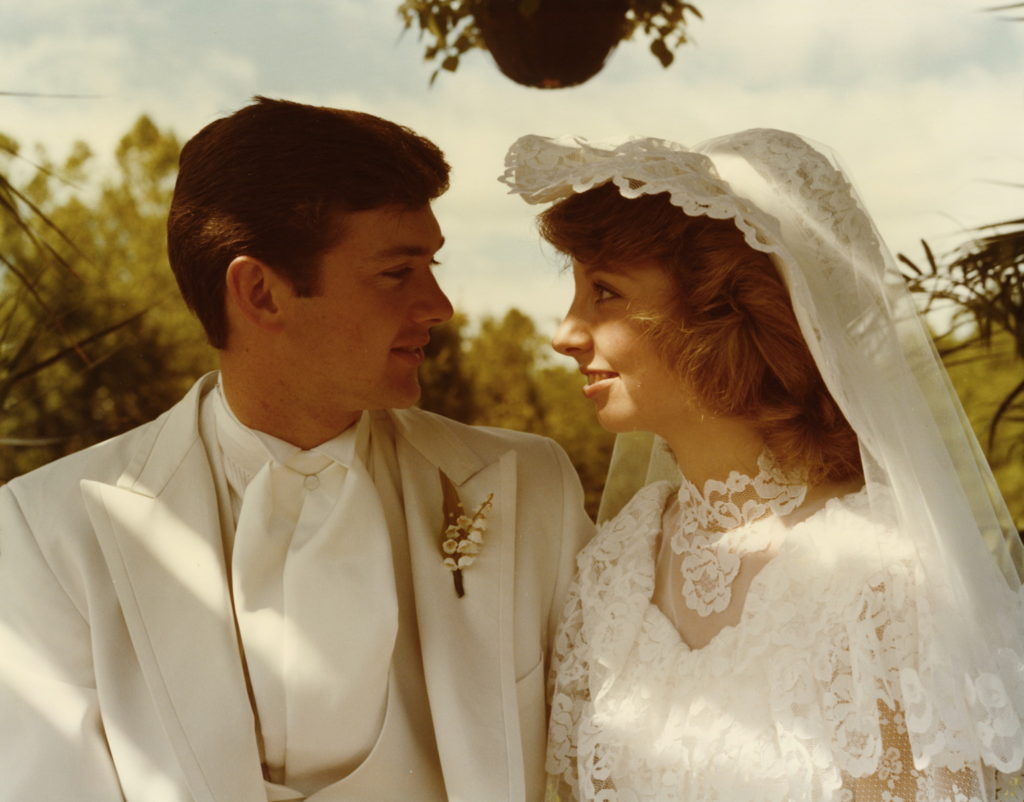 Because I am beloved of God, I am enabled to share divine love with my spouse
True love looks like Christ and displays God's character. Because I am beloved of God, I can share His love. Love operates as a noun and a verb while beloved also operates as a noun and an adjective. As beloved of God, our marital relationship should exemplify the noun form of love. How is our marriage characterized by love since I am the beloved of God? The question is not just how do we show forth the verb form of love, but what distinguishes our marriage as those who are set apart by God's love?
"For God so loved the world, that he gave his only begotten Son, that whosoever believeth in him should not perish, but have everlasting life."

John 3:16 KJV
Because of Christ's abounding love for His beloved, He sacrificed Himself so that we may belong to Him and share His divine love with each other.
Love is the image of Christ
The nature of God's love sanctifies the soul and astonishes the mind with its unrivaled character and unparalleled nature. Even though such love is alien to this earthly sojourn, God in His grace perfects His love in our souls that we may evidence what so readily defines Himself. Love is the image of Christ.
"Love is patient and kind. Love is not jealous or boastful or proud or rude. It does not demand its own way. It is not irritable, and it keeps no record of being wronged. It does not rejoice about injustice but rejoices whenever the truth wins out. Love never gives up, never loses faith, is always hopeful, and endures through every circumstance."

1 Corinthians 13:4–7 NLT
I am bound by divine love to my spouse
As beloved children of God we are characterized by God's love. With His love as our common bond, we now possess a heart set toward the best interest of our mate. Rooted in our spiritual identity, the nature of the Divine conditions our person to be in one accord with the good pleasure of God.
The Holy Spirit exerts vigilant effort perfecting us into the likeness of Jesus while engrafting a new value system given to the high purpose of His love—that all should come to know Jesus Christ. Therefore the essence of who we are needs to convey the truth of who Jesus is as evidenced by His love living abundantly within us. Our marital testimony should radiate love's unwavering intent at our expense expecting nothing in return. Because I am beloved of God, I share God's love.
Insight Journal
This is a description of the love that I share with my spouse:
---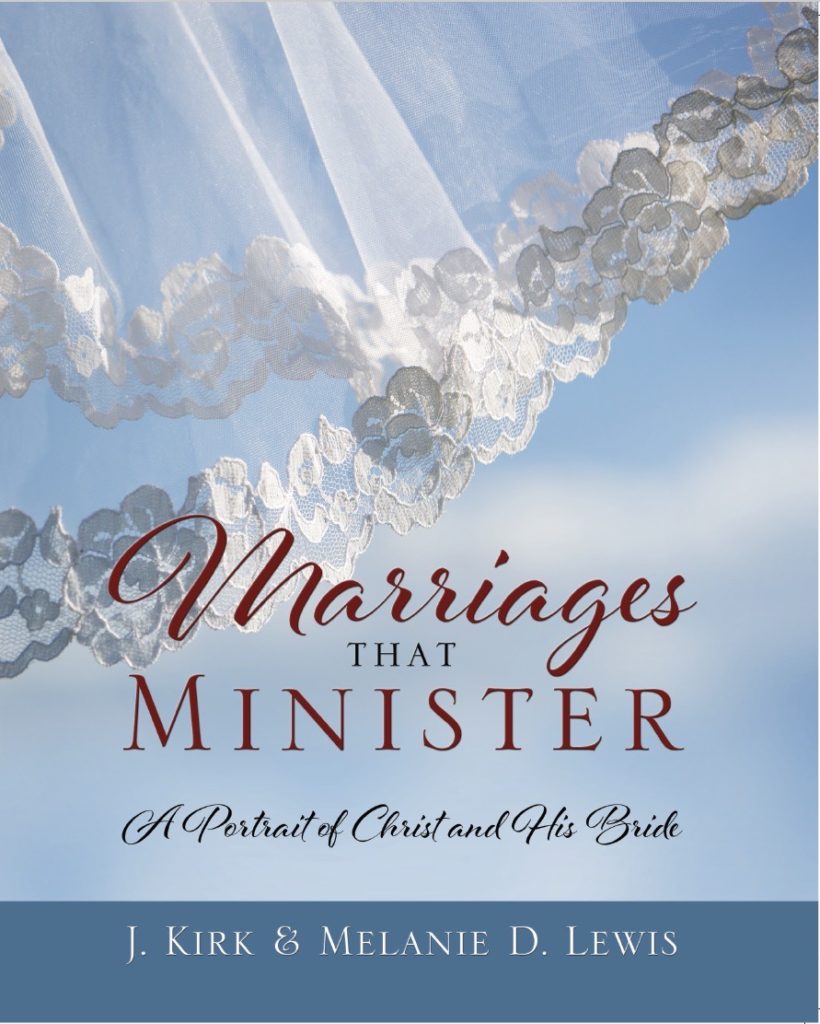 POST A COMMENT about your insights on your journey toward desperate dependency! We would love to connect with you!
If you would like to be reminded how Christ is relevant to every area of life, subscribe to our email list. You will be asked to verify your request by jumping through a few hoops, but that is for your safety!