Covid changed the world. But Desperately Dependent Community still serves Christian leaders and desires to help you grow spiritually. And DDCommunity conferences are changing to help you grow! We're working on virtual options including webinars, Facebook live meetings, and online courses. If you would like to offer your suggestions on how we may serve you and your community group, we'd love to hear about it!
Would You Like to Grow Spiritually?
DDCommunity conferences teach you how to find Christ relevant to every area of your life. Desperate Dependency, Marriages that Minister, and iProcess provide foundations to build upon. Liane Brown presents her story of Refuge and From Fear to Freedom as an illustration of how her family found Christ relevant to wartime. Whether you are looking for a speaker at your next event or trainers to help your congregation mature spiritually, we have options for you.
Throughout the years we have presented DDCommunity conferences in a variety of formats. From a short sermon to a weekend retreat or even an in-depth week long conference, our goal is to help you find Christ relevant to your life. Further, staff retreats and seminar series enable the DDCommunity team to dive deeper and offer specific solutions to problem issues. At this level DDCommunity conferences and consulting overlap to strengthen Christian leadership.
Choose a Specific Curriculum or Mix It Up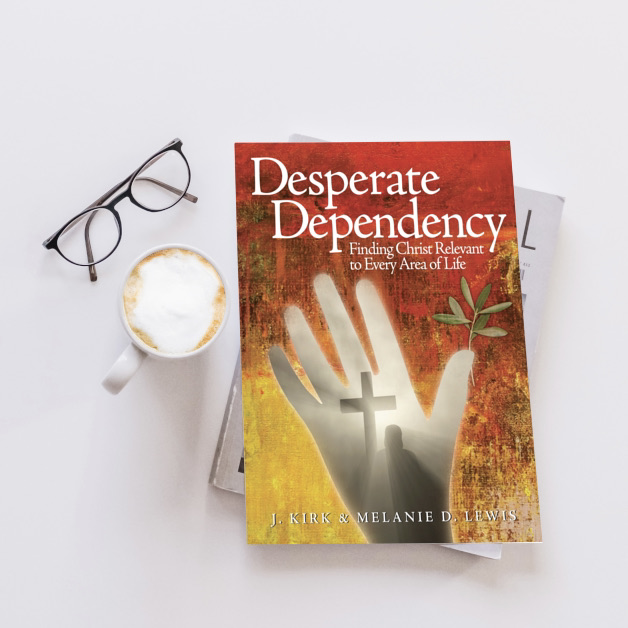 Desperate Dependency is our core curriculum to teach the basics of finding Christ relevant to every area of life.
iProcess provides an understanding of how our identity in Christ connects us in intimacy with Christ so that we may be compelled to industry for Christ.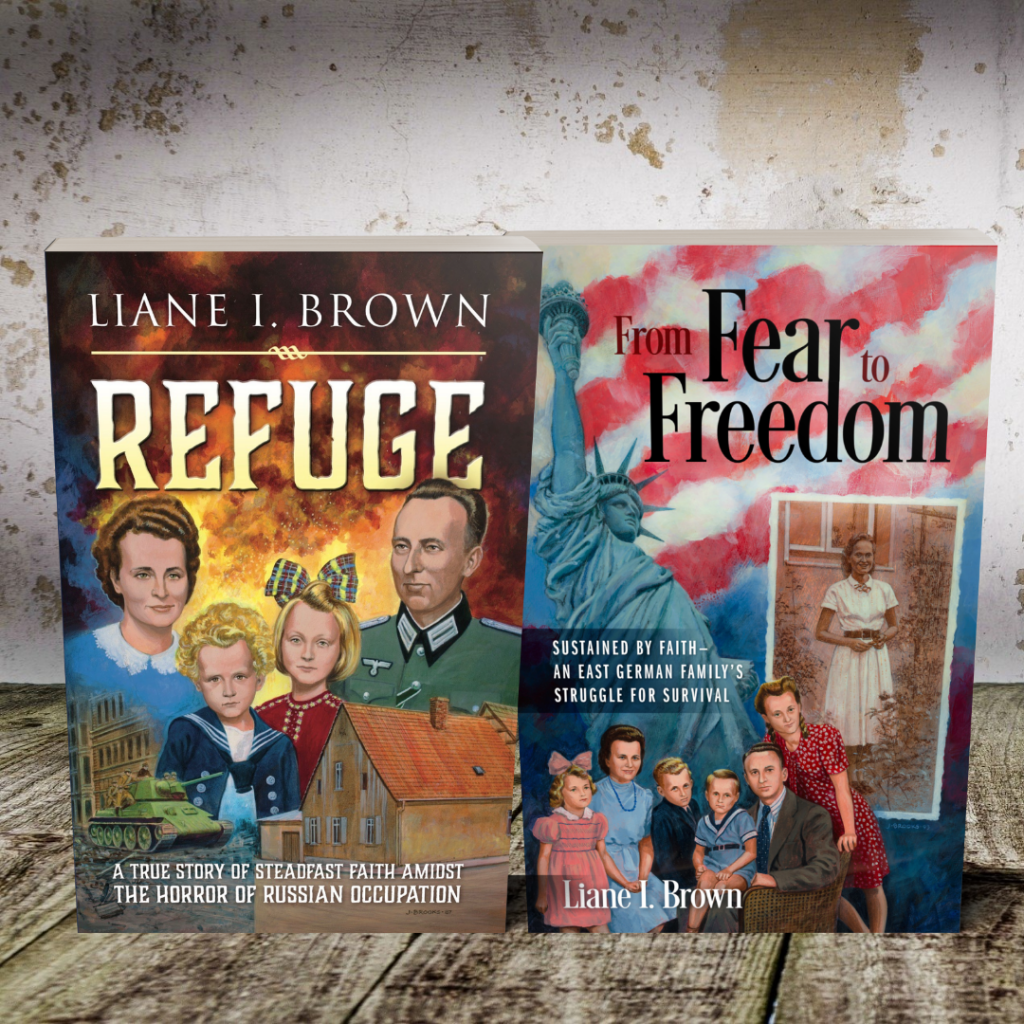 Liane engages audiences of all ages as she tells how her family found Christ relevant during wartime.
---
Invite DDCommunity Conferences to Your Church Virtually
The DDCommunity team brings years of experience on a wide range of topics. Do you have something else in mind that we might be able to help you with? Contact us to let us know how we may minister to you and your community. Certainly, you can rest assured that finding Christ relevant to life will be our central focus.
---
We operate as individuals who are desperately dependent on Jesus Christ; therefore, we do not have a set fee schedule. DDCommunity conferences offer our gifts on a love offering basis and a request that our travel expenses be covered. We also ask that we be allowed to sell our books to complement the material presented.
---