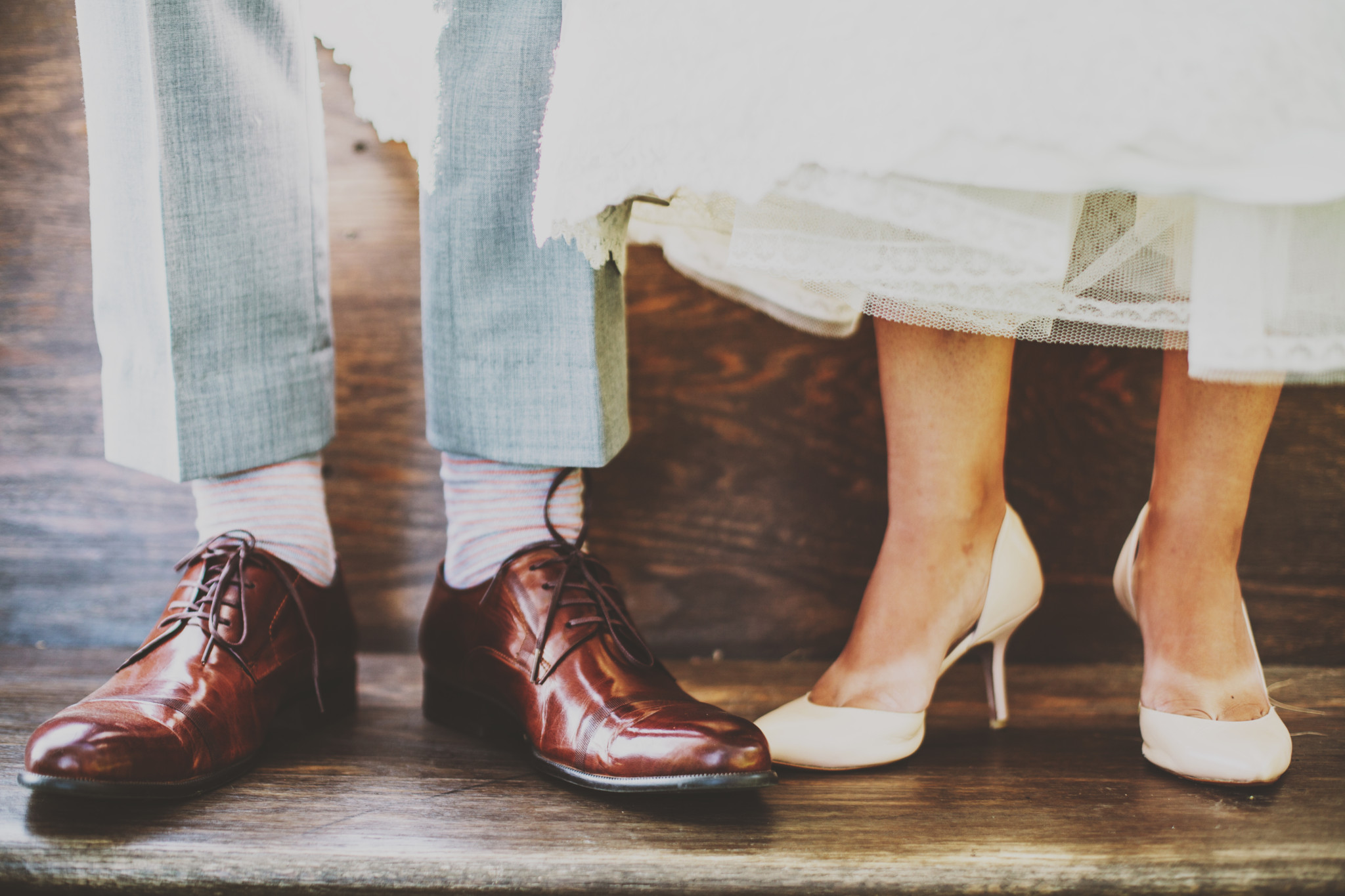 Engage One Another with Hospitality
When you engage with one another, do you show God's love? Do you grumble about each other? Do you cause another to stumble? Or do you show hospitality to one another? The Bible elaborates on a series of One Anothers to describe how we should relate to one another. In this post, we will specifically focus on ways to engage one another as we strive to be like Christ in our marriage and in all our relationships.
My old self has been crucified with Christ. It is no longer I who live, but Christ lives in me.

Galatians 2:20 NLT
Do Not Grumble about Each Other
Engaging in effective industry clears the way for praise and glory to God. Do not grumble about each other because in so doing we are destabilizing our hearts with personal desires instead of seeking God's good pleasure. Instead of grumbling, a more spiritually effective One Another may be employed that resolves issues as we walk in God's Spirit and acknowledge God's authority.
Don't grumble about each other, brothers and sisters, or you will be judged. For look—the Judge is standing at the door!

James 5:9 NLT
Do Not Cause Another to Stumble
With a desperate reliance on the Holy Spirit, we are to walk so that we do not cause another to stumble. Discernment, wisdom, and conscious awareness of another's level of maturity should guide our conduct so that we do not put another in a position to exceed their spiritual maturity.
Decide instead to live in such a way that you will not cause another believer to stumble and fall.

Romans 14:13 NLT
Show Hospitality to One Another
Being hospitable incorporates One Anothers such as welcome, bearing burdens, giving preference, being subject, having the same care, and more. It is not uncommon for a mate to feel like a stranger rather than a beloved partner. To bridge the gap between estrangement and intimacy, love must be personally focused. If we are to show kindness to a stranger, how much more should we serve our spouses for their benefit?
Show hospitality to one another without grumbling.

1 Peter 4:9 ESV
God's Spirit enables effective industry to accomplish His good pleasure. A consistent connection to Jesus empowers us to engage in worshipful living. While the cares of life may tempt us to stray from His grand design for one another, we may live victoriously when we continue in His way.
If then you have been raised with Christ, seek the things that are above, where Christ is, seated at the right hand of God. Set your minds on things that are above, not on things that are on earth. For you have died, and your life is hidden with Christ in God.

Colossians 3:1–3 ESV
Summarizing the One Anothers
Romans 12:9–21 provides an extensive, summarized listing of One Anothers.
Love must be sincere. Hate what is evil; cling to what is good. Be devoted to one another in love. Honor one another above yourselves. Never be lacking in zeal, but keep your spiritual fervor, serving the Lord. Be joyful in hope, patient in affliction, faithful in prayer. Share with the Lord's people who are in need. Practice hospitality.

Bless those who persecute you; bless and do not curse. Rejoice with those who rejoice; mourn with those who mourn. Live in harmony with one another. Do not be proud, but be willing to associate with people of low position. Do not be conceited.

Do not repay anyone evil for evil. Be careful to do what is right in the eyes of everyone. If it is possible, as far as it depends on you, live at peace with everyone. Do not take revenge, my dear friends, but leave room for God's wrath, for it is written: "It is mine to avenge; I will repay," says the Lord. On the contrary:
"If your enemy is hungry, feed him;
if he is thirsty, give him something to drink.
In doing this, you will heap burning coals on his head."

Do not be overcome by evil, but overcome evil with good.

Romans 12:9–21 NIV
Phew! Are you overwhelmed with all that is expected in our relating to one another? Christ has an abundant life prepared for us that certainly keeps us from living in boredom! Victoriously, we may live divinely empowered lives that testify to the world the mystery of Christ's relationship with all who are willing to choose Him.
As we conclude this One Another series, there are several things to keep in mind. We certainly must be cautious that we do not attempt to live out the industry of the One Anothers without the enablement that comes from an established identity. Only as we embrace intimacy, that is rooted in an established identity, may we move forward with effective industry. Otherwise, our self-efforts result in wood, hay, and stubble that is good for nothing and will be burned up. All expectations to be like Christ are because "His divine power has given us everything we need for a godly life through our knowledge of him who called us by his own glory and goodness" (2 Peter 1:3 NIV).
Insight Journal
How are you doing with each of these expectations?
Do not grumble about each other

Meets expectations
Exceeds expectations
Improvement needed


Don't cause another to stumble

Meets expectations
Exceeds expectations
Improvement needed


Show hospitality to one another

Meets expectations
Exceeds expectations
Improvement needed
---
Other posts in the One Another series:
---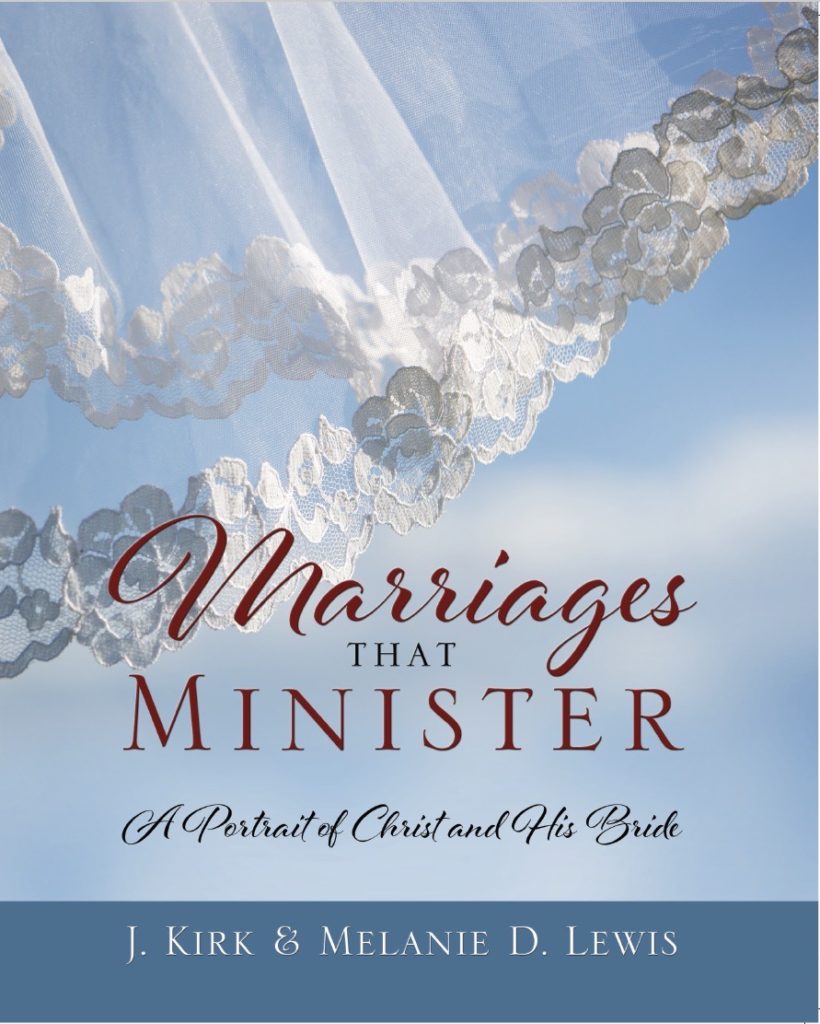 POST A COMMENT about your insights on your journey toward spiritual maturity! We would love to connect with you!
If you would like to be reminded how Christ is relevant to every area of life, subscribe to our email list. You will be asked to verify your request by jumping through a few hoops, but that is for your safety!
---