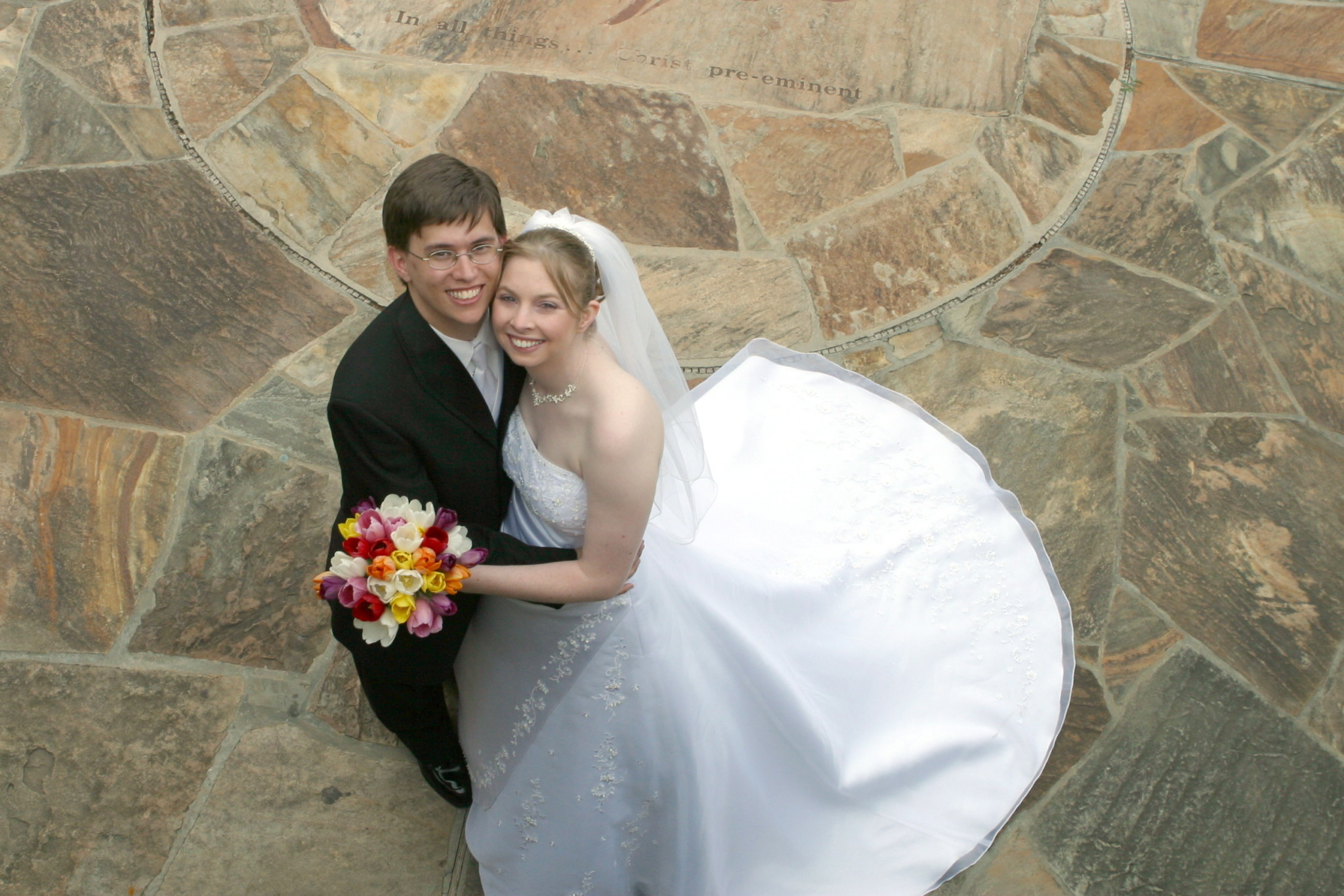 Friday, January 13, 2017 DDCommunity will launch an intensive 13-week counseling group for married couples.
The old adage states, "A picture is worth a thousand words." God designed marriage to be a picture of Christ and His relationship with His bride the church. When the watching world views the portrait of your marriage, what are the words that it conveys?
Marriages that Minister is not talking about what can be accomplished by human effort. It is an invitation for you to participate in what is humanly impossible but divinely possible. We are offering you transformation through an intimate relationship with Jesus Christ that will completely change the composition of your wedding picture so that it becomes a portrait of Christ and His bride the church. Not just speaking of how a man can make a woman feel good or how a wife can make a husband happy, but exploring the relationship that Christ has with us as His bride, the church, and therefore how we should be relating to Him.
"…a threefold cord is not quickly broken." Ecc. 4:12 ESV
Objectives of Marriages that Minister group:
To explore the Biblical portrait of marriage, illustrating Christ's relationship with His bride the church.
To emphasize the husband's identity as a type of Christ and the wife's identity representing the role of the church.
To expound on the marriage matrix illuminating ten evidences of sanctification and the parallels found in marriage.
To exhort husbands and wives to evangelize through portraying the essentials of a masterpiece marriage.
If you are a Christian leader interested in being considered for one of the few remaining seats, please contact [email protected] Meetings will be Fridays 6:30pm-8:30pm. Cost for 13 weeks is $399 per couple.
The specific dates we will meet include:
January 13
NO meeting again until
February 3
February 10
February 17
February 24
March 3
NO Meeting March 10
March 17
March 24
March 31
April 7
NO Meeting April 14
April 21
April 28
May 5 Last Meeting
Date/Time
Date(s) - 01/13/2017
6:30 pm - 8:30 pm
Location
DDCommunity
Categories