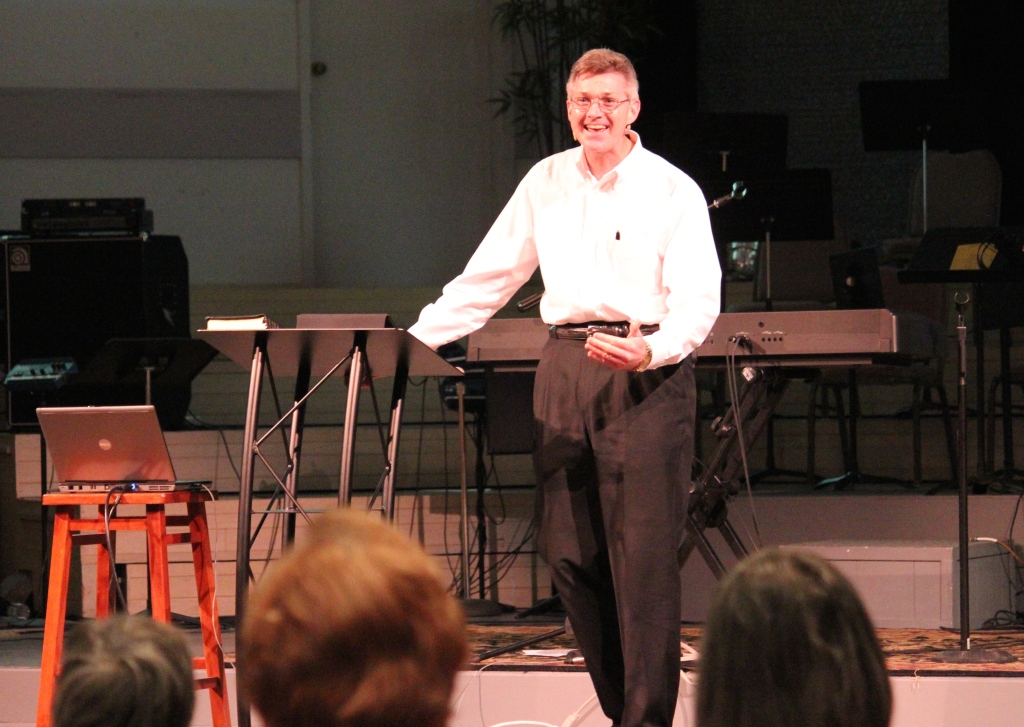 Desperate Dependency Seminar Series
Desperate Dependency 2016 Seminar Series WILL NOT meet tonight, January 22nd.




 

Please stay warm and safe, and continue moving forward with your daily assignments. We will integrate this week's planned discussion with next week's discussion. If you have not already discovered the Fruit Chart on pages 191-193, please take time to evaluate it. Notice the symptoms (culmination) that plague you and determine the reason for the symptoms based on the Fruit Chart. What is the solution?

The message of Desperate Dependency has impacted hundreds of lives. In the 14-week Seminar Series beginning January 8, 2016, we will mine the depths of applying Desperate Dependency: Finding Christ Relevant to Every Area of Life personally so that we can teach others to do the same.
How is Christ relevant to every area of life?

Can He really make a difference with the issues that those you are discipling are facing?

How do you apply His truth to their lives?
We will be exploring the Desperate Dependency process in motion.
How it can be used in personal growth
How it can be used in discipling others
How it can be used as a counseling model
Limited seating is available, please register today to reserve your spot in each session of this Desperate Dependency Seminar Series.
January 22: Chapter 2 Am I the Problem?
Before this session complete pages 8-9 of the Desperate Dependency Study & Leader's Guide.
January 29: Chapter 3 My Way Isn't Working
February 5: Chapter 4 All About Me
February 12: Chapter 5 My Portrait of God
February 19: Chapter 6 The Truth about God
February 26: Chapter 7 What Is God's Job in My Life?
March 4: Chapter 8 My Way or His Will?
March 11: Chapter 9 Resigning the God Job
March 18: Chapter 10 What Is My Job?
March 25: Chapter 11 Living in the Truth
April 1: Chapter 12 Choosing to be Desperately Dependent
April 8: Chapter 13 A Job for Job
Save
Date/Time
Date(s) - 01/22/2016
6:30 pm - 8:30 pm
Location
DDCommunity
Categories
Bookings
Bookings are closed for this event. If you missed the golden window of opportunity, send an email request to [email protected]