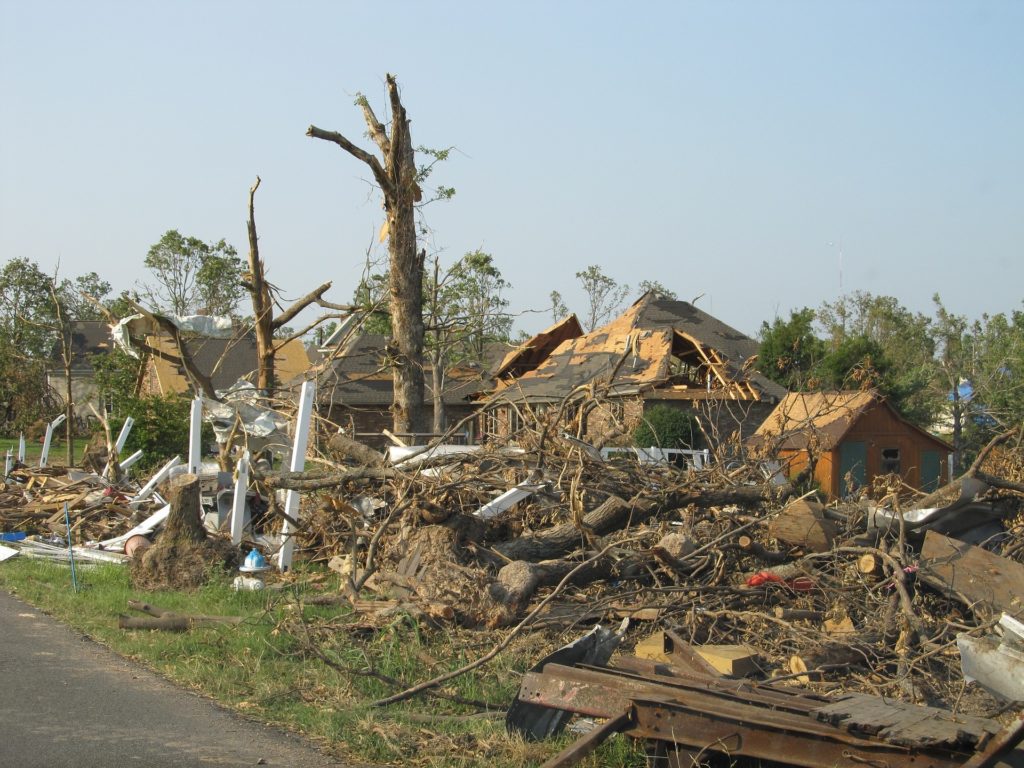 Tornados Change Lives Forever
When a devastating tornado landed on the outskirts of Chattanooga, TN, we had to search to find Christ relevant to the storm damage.
A tornado is one of the most powerful meteorological forces on earth. Communities in their entirety have been decimated by the incredible power of the tornado's winds. Most recently, such a force encroached upon our very own city. Lives have been unalterably changed, never to be the same again on this side of eternity's veil.
Storm damage, such as experienced in Chattanooga, Tennessee, cannot be calculated entirely in dollars and cents or even in tallying the loss of property and possessions. The loss of real estate cannot be compared to how lives have been affected by the collateral influence of a storm-touched life.
Tornados Injure More than Property
Damage such as this moves beyond that of the storm and touches us in places that the eye cannot witness and in many ways that the mind cannot fully comprehend. The soul can be injured in a manner that can never be addressed in the physical realm. An injury such as this may manifest with feelings of powerlessness abounding, pervasive, unrelenting guilt, and an ever-looming sense of despair. Solomon cites, "hope deferred makes the heart sick" (Proverbs 13:12 NLT). So why does God allow us to be touched by evil?
Can anything ever separate us from Christ's love? Does it mean he no longer loves us if we have trouble or calamity, or are persecuted, or hungry, or destitute, or in danger, or threatened with death? . . . No, despite all these things, overwhelming victory is ours through Christ, who loved us.

And I am convinced that nothing can ever separate us from God's love. Neither death nor life, neither angels nor demons, neither our fears for today nor our worries about tomorrow—not even the powers of hell can separate us from God's love. No power in the sky above or in the earth below—indeed, nothing in all creation will ever be able to separate us from the love of God that is revealed in Christ Jesus our Lord.

Romans 8:35–39 NLT
God Can Work in the Storms of Our Lives
God allows people to be touched by evil because He can redeem us from it. God's sovereignty promises that when we encounter the evil of this world, we will be encompassed by God's love, mercy, and grace to the perfecting of our souls, the performing of God's will, and the proclaiming of His faithfulness. Therefore, we must believe ". . . that God causes all things to work together for good to those who love Him, to those who are called according to His purpose" (Romans 8:28 NASB).
God is real, God is love, and God is sovereign; therefore, He is relevant, He is compassionate, and He is worthy of our trust. All who have given themselves to Him in brokenness, repentance, submission, and obedience benefit from His transforming power that conforms us to His image. The fruit of His Spirit emerges as our attributes reflect that Jesus Christ is at work, faithfully keeping His promises.
His divine power has granted to us everything pertaining to life and godliness, through the true knowledge of Him who called us by His own glory and excellence. For by these He has granted to us His precious and magnificent promises, so that by them you may become partakers of the divine nature, having escaped the corruption that is in the world by lust.

2 Peter 1:3–4 NASB
God's Purpose for the Storms
All He is accomplishing in our lives is to establish a deeper relationship with Him so that we may evidence Christ's work in our lives.
Will we allow our calamities to be the window through which others may look upon the redemptive grace of Jesus Christ and thereby glorify God?
---
POST A COMMENT about your insights on your journey toward spiritual maturity! We would love to connect with you!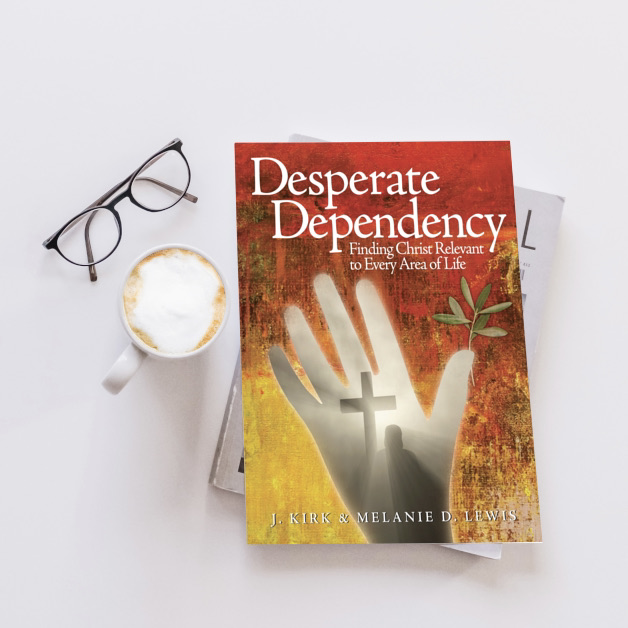 ---
If you would like to be reminded how Christ is relevant to every area of life, subscribe to our email list. You will be asked to verify your request by jumping through a few hoops, but that is for your safety!
---
This post was first published on March 12, 2012, after a devastating tornado impacted our town of Harrison, Tennessee.