God's Perspective of Me Draws Me into Spiritual Connections
Aligning my identity with God's perspective of me results in intimacy. Once I am convinced of my identity in Christ, I can be connected in intimacy with Christ. Do you struggle with intimacy? When you think of the word intimacy, is a three-letter word the first and only thing that comes to your mind?
Romance novels and chick flicks lull us into dreamland as we long for the knight in shining armor to fill our void. Colossians 2:10 clarifies our intimate state. "So you also are complete through your union with Christ, who is the head over every ruler and authority." Because I am united with Christ, I am complete. Regardless of my marital status, if I am in Christ, I have intimacy because I am one with Christ. Contrary to popular belief, neither sex nor having a mate is a need. God has promised to supply all my needs because of Christ!
But my God shall supply all your need according to his riches in glory by Christ Jesus.

Philippians 4:19 KJV
God's Love Gives Me Worth
Through my connection with Christ, I receive validation from God. Validation describes the value ascribed by an authority. God's perspective declares my worth, and as the sovereign authority, He attributes love, significance, and security, drawing me into intimacy with Christ.
Christ gives me His righteousness, placing the royal robes of His purity upon me. He has written me a letter avowing love, and He is making preparations for me so His church may eternally dwell with Him as His bride. With God attributing meaningful truth, Christ affixes His seal of approval, signifying that I belong to Him, thereby giving me a sanctified identity. In support of Christ's redemptive grace, the Holy Spirit changes my soul's orientation to God while restructuring my value system to reflect a deep abiding desire for intimacy with Jesus. The grace of God is appropriated through believing the truth of the identity He bestows on me.
Because of Christ, I Can Be Intimate with God
Therefore, since we have been made right in God's sight by faith, we have peace with God because of what Jesus Christ our Lord has done for us. Because of our faith, Christ has brought us into this place of undeserved privilege where we now stand, and we confidently and joyfully look forward to sharing God's glory.

We can rejoice, too, when we run into problems and trials, for we know that they help us develop endurance. And endurance develops strength of character, and character strengthens our confident hope of salvation. And this hope will not lead to disappointment. For we know how dearly God loves us, because he has given us the Holy Spirit to fill our hearts with his love.

When we were utterly helpless, Christ came at just the right time and died for us sinners. Now, most people would not be willing to die for an upright person, though someone might perhaps be willing to die for a person who is especially good. But God showed his great love for us by sending Christ to die for us while we were still sinners. And since we have been made right in God's sight by the blood of Christ, he will certainly save us from God's condemnation. For since our friendship with God was restored by the death of his Son while we were still his enemies, we will certainly be saved through the life of his Son. So now we can rejoice in our wonderful new relationship with God because our Lord Jesus Christ has made us friends of God.

Romans 5:1–11 NLT
God's perspective of me results in intimacy. Intimacy is connecting with God as He connects with me. God designed us to be intimate beings as our connection with others reflects His connection with us.
Now all of us can come to the Father through the same Holy Spirit because of what Christ has done for us.

Ephesians 2:18 NLT
Insight Journal
---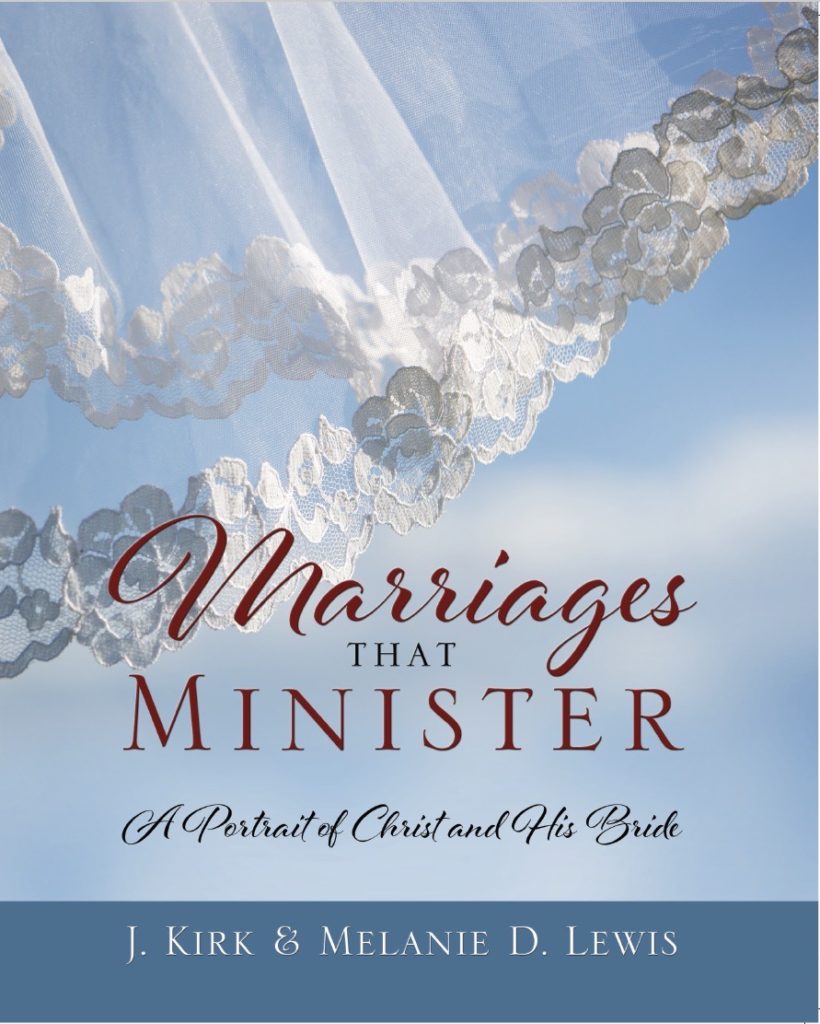 ---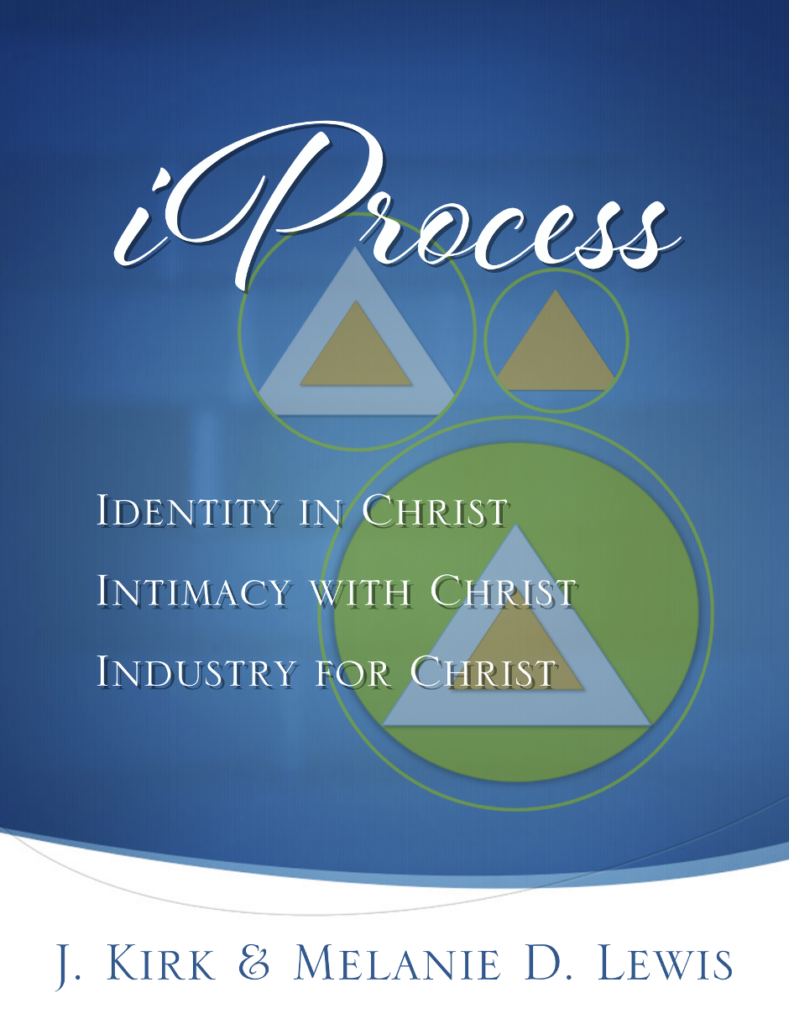 ---
POST A COMMENT about your insights on your journey toward spiritual maturity! We would love to connect with you!
If you would like to be reminded how Christ is relevant to every area of life, subscribe to our email list. You will be asked to verify your request by jumping through a few hoops, but that is for your safety!
---