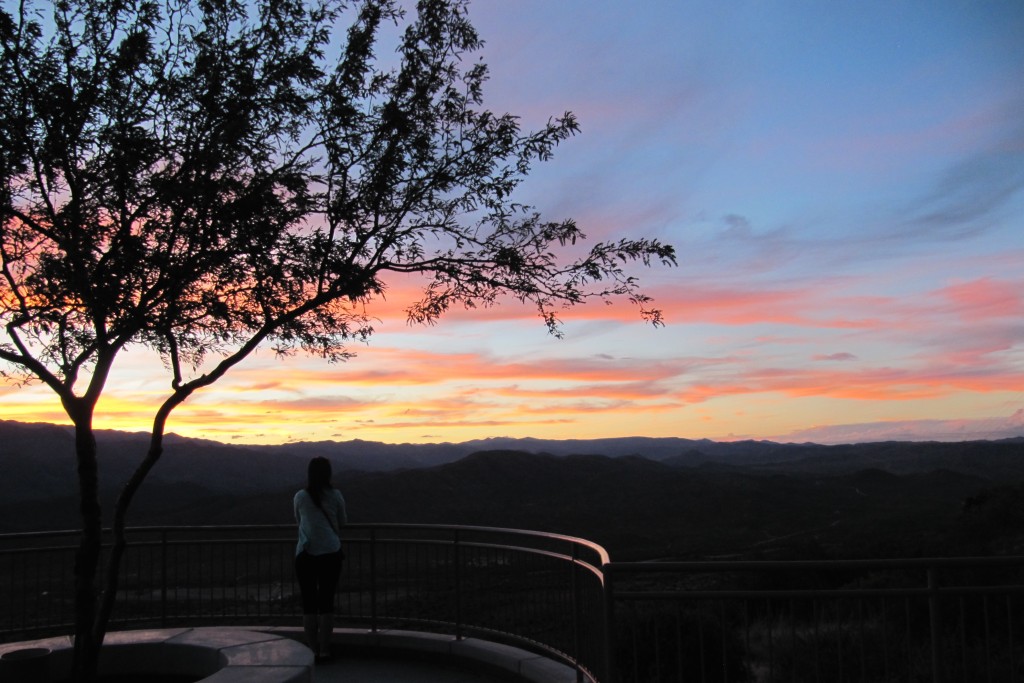 Got Plans to Read through the Bible This Year?
Are you making plans to read through the Bible in a year? How many times have you heard the famous Zig Ziglar quote, "If you aim at nothing, you will hit it every time"?
Commit to the Lord whatever you do,
and he will establish your plans.

Proverbs 16:3 NIV
The first step on the road to spiritual maturity is to connect to God's Word.
"And so, my children, listen to me,
for all who follow my ways are joyful.
Listen to my instruction and be wise.
Don't ignore it.
Joyful are those who listen to me,
watching for me daily at my gates,
waiting for me outside my home!
For whoever finds me finds life
and receives favor from the Lord."

Proverbs 8:32–35 NLT
Plan to Read through the Bible Daily.
One plan I (Melanie) continuously make at the beginning of a new year is to connect daily to God and His Word. That is a plan established by the Lord, and if it fails, it is because I have allowed it to fail. God has given us everything we need to accomplish His plans.
By his divine power, God has given us everything we need for living a godly life. We have received all of this by coming to know him, the one who called us to himself by means of his marvelous glory and excellence. And because of his glory and excellence, he has given us great and precious promises. These are the promises that enable you to share his divine nature and escape the world's corruption caused by human desires.

2 Peter 1:3–4 NLT
How to Read through the Bible
People often ask how I go about my daily Bible reading. My favorite way is to read through a Bible each year. I say "A" Bible because often, my Christmas present is a new Bible. It doesn't have to be a nicely bound leather copy. I often choose a hardcover, inexpensive copy. It may be a different translation or a new study Bible. I grew up reading and memorizing the King James Version, but when our girls were small, I realized they were not grasping God's wonderful truths with that translation so I explored the International Children's Bible (ICB) translation by taking a year to read it. Boy, did that especially make the Old Testament stories more exciting! I HIGHLY recommend this Bible for ANY age!
Which Bible Should I Read?
This brings up a good point for discussion. Various Bible translations are geared for various age levels. If you remember elementary school reading word lists, you know that each grade level included more and more words that should be recognized each year. Kindergarten included "See Spot Run," while you may have studied the King James Version of the Bible in 12th grade. The ICB, for example, is geared for a 3rd-grade reading level. Click HERE for a link that shows Translation Reading Levels.
Another fabulous reading Bible is The One Year Chronological Bible. You may choose various translations for this reading plan in the YouVersion app. I especially like the New Living Translation, which is geared for a 6th – 7th-grade reading level, and The One Year Chronological Bible places the events in the order they actually happened. Surprisingly, you can read the entire Bible in a year in as little as 15 minutes a day. If you prefer to use the Bible you have previously read, The One Year Bible also offers a personalized reading schedule HERE. This link provides a wide variety of options, including various translations, languages, and schedules.
Choose to Be a Super Student!
For a more in-depth Bible study, I have enjoyed reading through diverse study Bibles. As I read through the verses, I also read the study notes included for the day's passage. The Life Application Study Bibles are engaging for this method. (They come in a lot of different translations.)
The ESV Study Bible is undoubtedly at the top of my favorite study Bible list!
We suggest the ESV Gospel Transformation Bible in the challenge Study What the Bible Says about Sin and Righteousness. I was delighted that it included a digital version link and a year-long reading schedule in the back.
I would LOVE to hear about your discoveries along the way!
---