Expectation to love like Christ in marriage
How can we love one another in marriage? It's a complex issue, isn't it? The Bible elaborates on many ways to love one another. But God's primary expectation is that we love like Christ!
Marital expectations can quickly destroy a marriage. Both husband and wife come to the wedding altar with assumptions of what happily ever after will look like. But the only expectations we may rightly hold are God's expectations. Only when I die to my selfish nature may I experience abundant life with appropriate expectations.
For if you live according to the flesh, you will die; but if by the Spirit you put to death the misdeeds of the body, you will live.

Romans 8:13 NIV
Those who belong to Christ Jesus have nailed the passions and desires of their sinful nature to his cross and crucified them there. Since we are living by the Spirit, let us follow the Spirit's leading in every part of our lives.

Galatians 5:24–25 NLT
Throughout Scripture, we find directions as to how Spirit-led followers should interact with one another. The multiplicity of one-another passages teaches us how to live as Christ lived. We elaborate on a wide range of One Anothers to guide conduct within marriage in Marriages that Minister. We will introduce a few here for you to master.
I am dead to self but alive through Christ
To love one another in marriage we must first die to self.
My old self has been crucified with Christ. It is no longer I who live, but Christ lives in me.

Galatians 2:20 NLT
Because I choose to no longer be dominated by my old self, I may now live empowered by the Holy Spirit to assist my mate to be fully established in his/her identity. Together we exhibit a masterpiece marriage as set forth by the One Anothers of Scripture.
Love One Another
Exposure to Christ's truth, especially His command to love, foundationally directs all One Anothers. Jesus tells us how to love one another in marriage.
"So now I am giving you a new commandment: Love each other. Just as I have loved you, you should love each other."

John 13:34 NLT
As Christians, we are to love as He loved. This obligation is never completed just as Christ's love is unending.
Above all, keep loving one another earnestly, since love covers a multitude of sins.

1 Peter 4:8 ESV
The fruit of the Spirit which is love fills us with God's love so that we can love one another.
Teach One Another
While we are living and loving, we must also teach each other to walk as He walked. Only when we live with an established identity may we adequately instruct others to experience Christ personally.
Him we proclaim, warning everyone and teaching everyone with all wisdom, that we may present everyone mature in Christ.

Colossians 1:28 ESV
Greet One Another
An outward display of love demonstrates an acknowledgment of value. As those who are beloved by Christ living in unity, we are to "Greet each other with a sacred kiss" (Romans 16:16 NLT). The sacredness of a married couple's kiss reinforces their identity forged upon a covenant of commitment and sealed through consummation.
All Christians are to live out the One Anothers prescribed in the Bible. Read more of our One Another posts to make practical applications of how to love one another in marriage and in all your relationships.
Insight Journal
How are you doing with each of these expectations?
Love each other

Meets expectations
Exceeds expectations
Improvement needed



Teach each other

Meets expectations
Exceeds expectations
Improvement needed



Greet each other

Meets expectations
Exceeds expectations
Improvement needed
---
Other posts in the One Another series:
---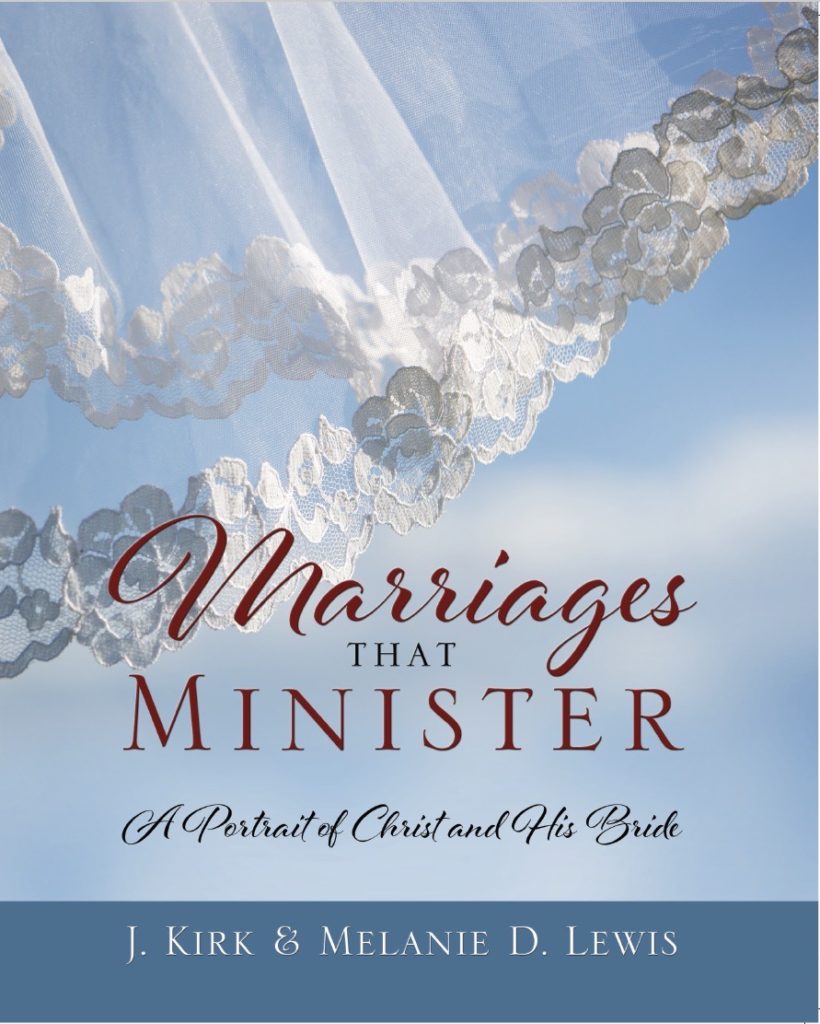 POST A COMMENT about your insights on your journey toward desperate dependency! We would love to connect with you!
If you would like to be reminded how Christ is relevant to every area of life, subscribe to our email list. You will be asked to verify your request by jumping through a few hoops, but that is for your safety!
---