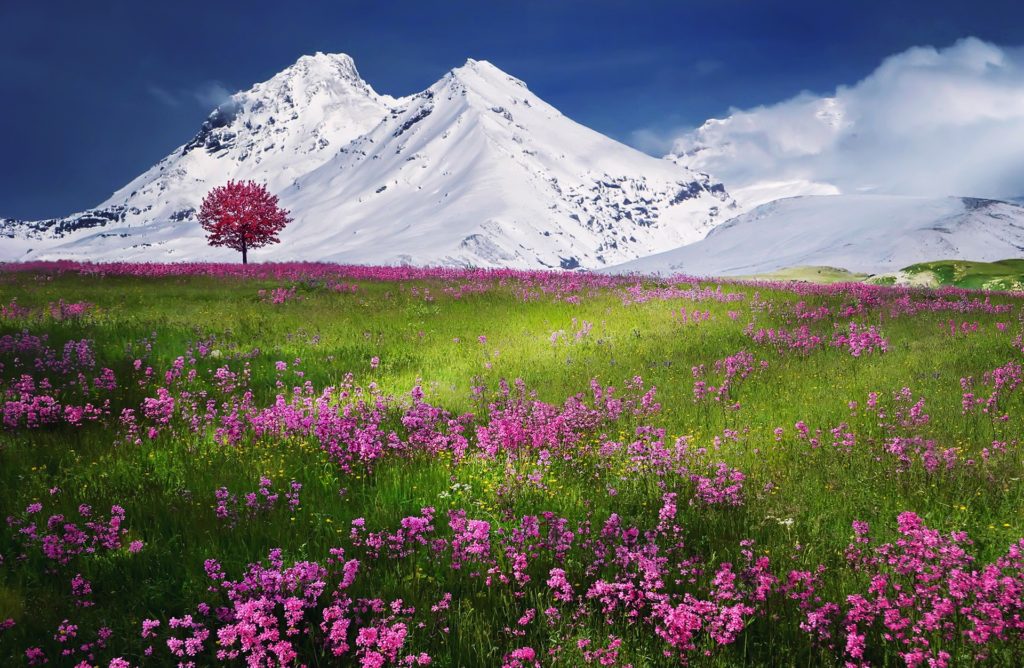 Essentials: I accept God's perspective of my spouse.
Because of Christ, I have been given new perspectives that have transformed my orientation toward others, including my spouse. Personal evaluations need no longer center on a subjective meeting of egocentric expectations but rather derive from a value affixed by God's love that I embrace and express to another. Previously we quickly judged one another based on how our feelings were influenced. Blame flashed and lashed because of the "way you made me feel." But now, I am enabled to view God's blessing to me as a treasured gift of great worth and importance.
My identity in Christ changes my perspective of my spouse.
Identity plays an essential role in shaping my beliefs. It enables me to view my spouse with a spiritual premium that transcends the value I award to myself.
Do nothing from selfishness or empty conceit, but with humility of mind regard one another as more important than yourselves; do not merely look out for your own personal interests, but also for the interests of others.

Philippians 2:3–4 NASB
The regeneration of the soul that works to rejuvenate the heart should also renew the mind. I should therefore adopt God's perspective of my spouse.
I appeal to you therefore, brothers, by the mercies of God, to present your bodies as a living sacrifice, holy and acceptable to God, which is your spiritual worship. Do not be conformed to this world, but be transformed by the renewal of your mind, that by testing you may discern what is the will of God, what is good and acceptable and perfect.

Romans 12:1–2 ESV
How God perceives me will redefine the parameters of who I am. Christ leaves the indelible imprint of His love stamped upon my heart, forever proclaiming, "I am His beloved."
God's love should govern all.
As husband and wife, the covenant we share draws strength from our covenant with Christ. Our commitment demands that God's love governs all we do. Since we are so richly endowed by Christ, it is natural that we express His holiness to our mate through our Christlike character.
The one who says he is in the Light and yet hates his brother is in the darkness until now. The one who loves his brother abides in the Light and there is no cause for stumbling in him. But the one who hates his brother is in the darkness and walks in the darkness, and does not know where he is going because the darkness has blinded his eyes.

1 John 2:9–11 NASB
Since this is true of a brother, how much more is it true of our mate? To live beneath our identity is equal to living beneath the divine dignity ascribed to us by the grace of God. Our responsibility requires us to love like Christ and accept God's perspective of our spouse.
Insight Journal
How do I identify my spouse?
---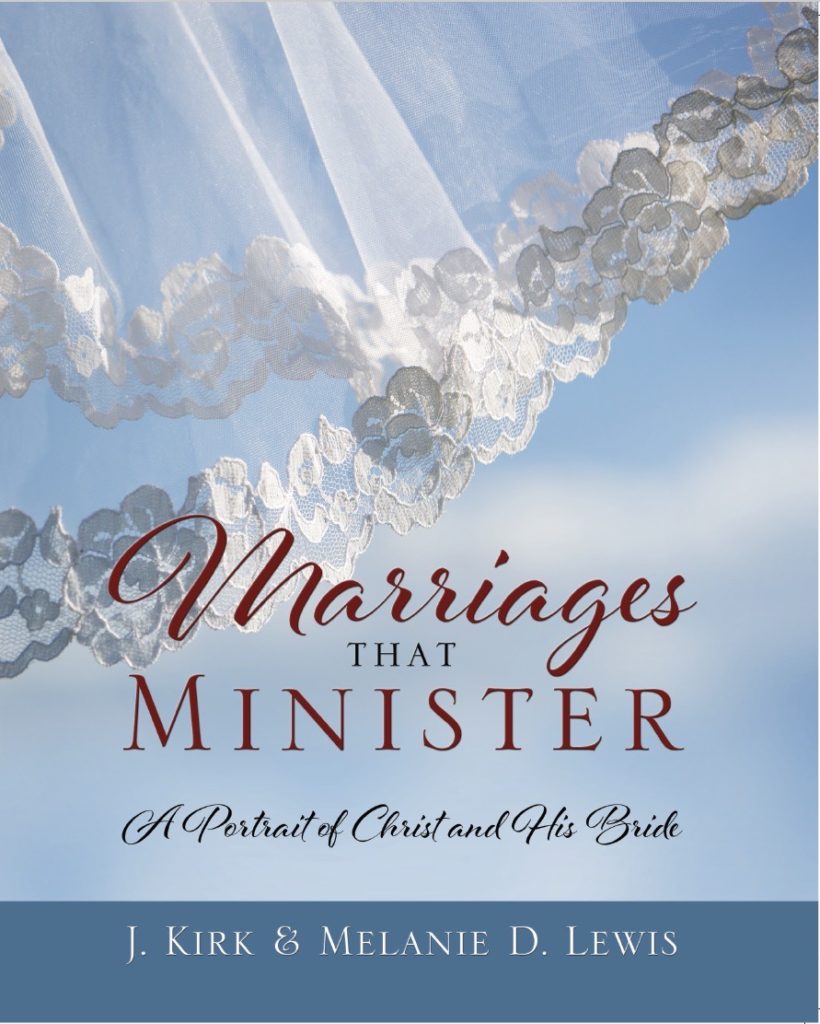 POST A COMMENT about your insights on your journey toward spiritual maturity! We would love to connect with you!
If you would like to be reminded how Christ is relevant to every area of life, subscribe to our email list. You will be asked to verify your request by jumping through a few hoops, but that is for your safety!
---