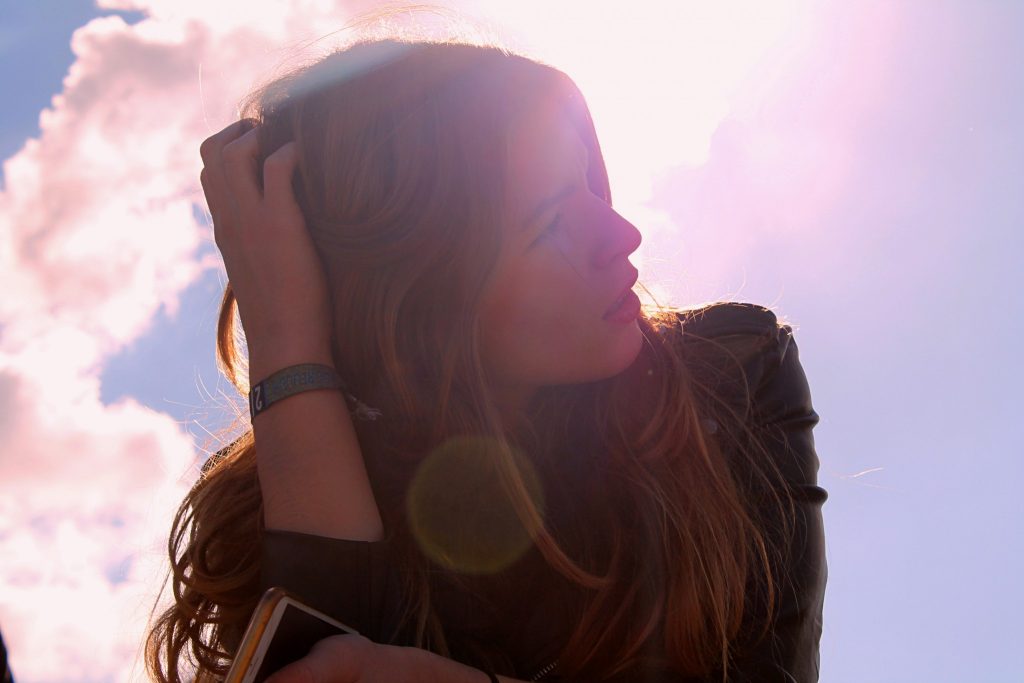 Christian Leader Suffering from Depression and Anxiety
"My faith was equal to nothing." A preacher's daughter was suffering from depression and anxiety connected with DDCommunity. Although in ministry, she admitted that her faith was equal to nothing. Here's her story.
"I grew up in church my whole life. I knew all the right things to say and know. I had been around Christian leaders and served people in the church at a very young age. One thing I have discovered is that even though I knew who Jesus was and how to quote Bible verses, it didn't mean I was actually living for Jesus. I grew up knowing all the answers but never truly grasped the whole point of what it meant to trust Jesus with everything.
"I was so caught up in myself and thinking I controlled everything God decided to show me that I was far from the truth. I have no control over anything. Instead of leaning on the Lord and truly trusting him with my whole life, I chose sorrow and despair. I was so deep in depression."
I Realized Christ Was Missing
Depression evidenced that Christ was missing in her life. Her journey has been filled with trials and tears, but she says the pain was worth it.
"It has been incredibly life-changing for me. I pretty much tell everyone I'm in counseling because it has drastically changed me and helped me come closer to the Lord. I have been pushed mentally and spiritually completely out of my comfort zone. My pride has been stripped down. I have cried so much that I didn't think there was any water left in my body at times. My brain often felt like an explosion, along with my emotions. And there, in the place of being totally stripped down and completely broken, I found Jesus. I have fallen so much more in love with Jesus than ever before. I was so caught up in my addictions of myself that I missed what really having a relationship with God is.
"Growing up as a pastor's kid, I've seen a lot of things that go on in the church. Sometimes we can get so caught up in leading the flock that we forget about our own relationship with Christ. Suddenly, we are more consumed with the work we are doing in ministry instead of our relationship with Jesus and fulfilling what God has actually called us to. Doing work in ministry shielded me from truly hearing Christ and what He actually wanted from me."
Faith that Equals Something
Because of the renewed life she found in Christ, she called others – family and friends – to be challenged in a deeper walk with Christ. Some joined the journey. Some didn't. There are those who made the necessary sacrifices. But some chose to continue in their own way.
But now, she continuously encourages Christian leaders to find Christ relevant to every area of their lives. Still journeying, she loves experiencing all the joyful adventures He places in her path while learning to become even more desperately dependent on Christ.
---
You can read more real-life stories on our Testimonials page.
---
You Can Join the Journey
We are grateful for those who have financially supported DDCommunity so that we may help this young lady and many more. If you would like to help us help Christian leaders so they can, in turn, help you, donate now.
---
If you believe that the story above may not be all that common, be sure to read the statistics included in the post, Why do you think Christian leaders need counseling?
---