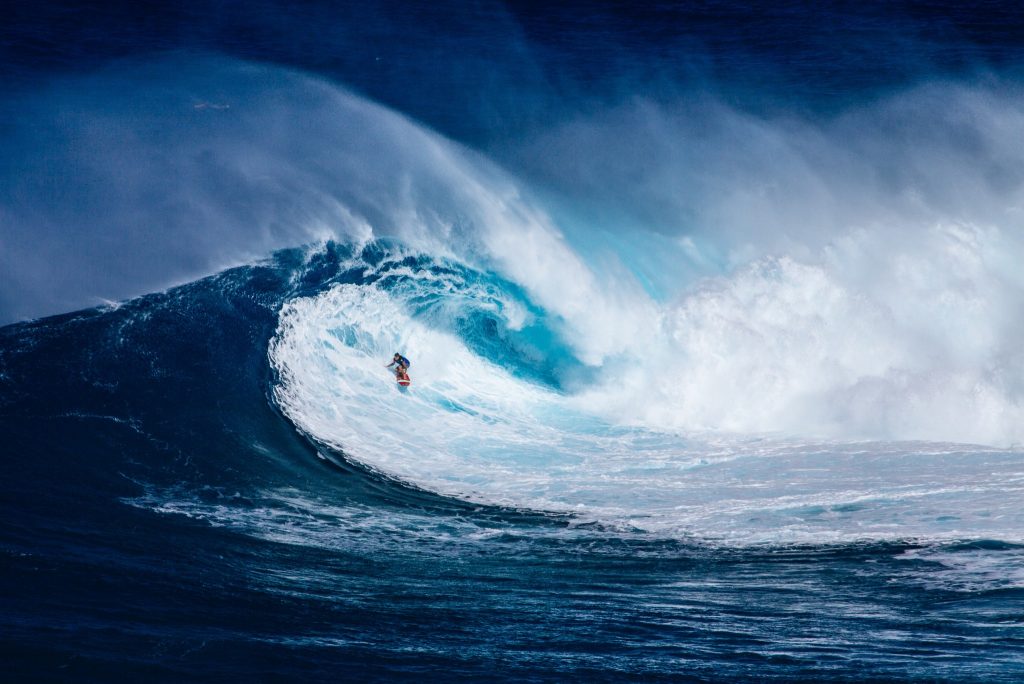 Psalm 142 provides a pattern for prayer for when I am overwhelmed. Use this Psalms Prayer Pattern to commit all your struggles to the One who knows the way you should turn. This Prayer Pattern is also a great guide when you are trying to forgive by resigning the God job.
Psalm 142 Prayer Pattern
I cry out to the LORD;
      I plead for the LORD's mercy.
I pour out my complaints before him
      and tell him all my troubles.
When I am overwhelmed,
      you alone know the way I should turn.
Wherever I go,
      my enemies have set traps for me.
I look for someone to come and help me,
      but no one gives me a passing thought!
No one will help me;
      no one cares a bit what happens to me.
Then I pray to you, O LORD.
      I say, "You are my place of refuge.
      You are all I really want in life.
Hear my cry,
      for I am very low.
Rescue me from my persecutors,
      for they are too strong for me.
Bring me out of prison
      so I can thank you.
The godly will crowd around me,
      for you are good to me.      
 
—Psalm 142 NLT
---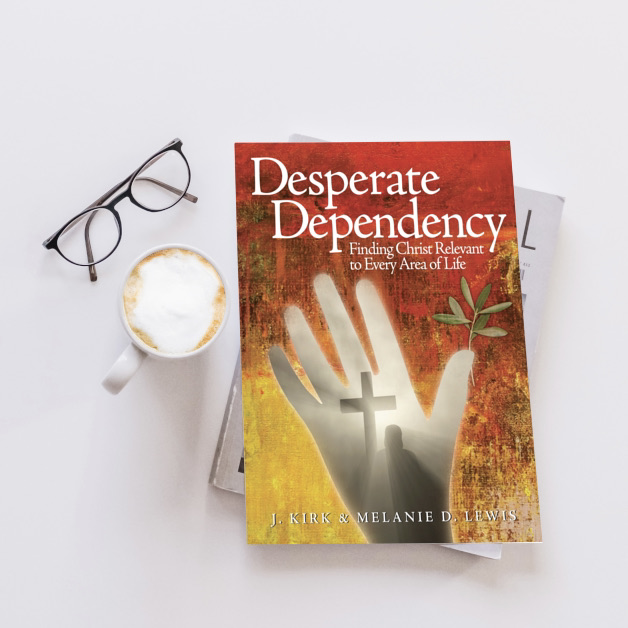 ---
POST A COMMENT about your insights on your journey toward spiritual maturity! We would love to connect with you!
If you would like to be reminded how Christ is relevant to every area of life, subscribe to our email list. You will be asked to verify your request by jumping through a few hoops, but that is for your safety!
---