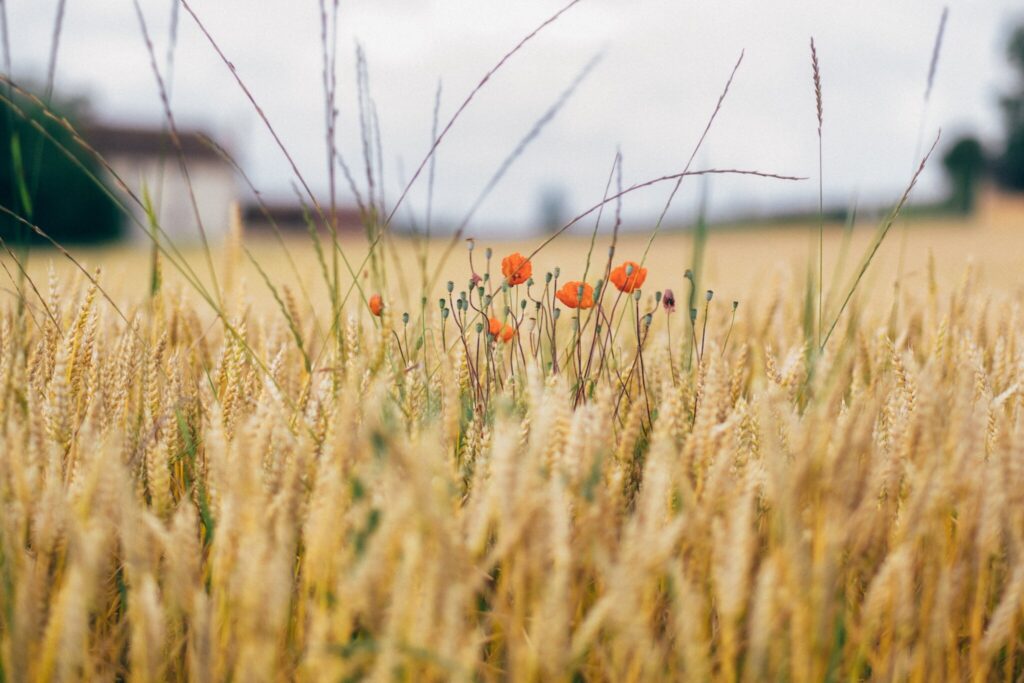 Christ is relevant to the crisis.
The crisis is sacred. It is the crisis that is God's divine tool to bring us to desperate dependency on Him. Why then do we avoid the intended purpose of the crisis—bringing to fruition the good pleasure of God in our lives? Like a fly caught in a web, only after we have fought vigorously, do we resign to the inevitable fact that we are powerless and need the help of Christ.
The crisis is sanctified, set apart for pointing us to the deeper need of connecting more intimately to Jesus. The crisis moves us beyond our maturity to find Jesus relevant to a particular area of need.
May grace and peace be multiplied to you in the knowledge of God and of Jesus our Lord. His divine power has granted to us all things that pertain to life and godliness, through the knowledge of him who called us to his own glory and excellence, by which he has granted to us his precious and very great promises, so that through them you may become partakers of the divine nature, having escaped from the corruption that is in the world because of sinful desire.

2 Peter 1:2-4 ESV
Christ is relevant to every struggle.
To find Christ relevant to any struggle in life, we must be connected to His truth. The fullness of all Biblical truth is set forth within the precepts, principles, and promises of Scripture.
So you also are complete through your union with Christ, who is the head over every ruler and authority.

Colossians 2:10 NLT
Heaven's resources are available.
The sacred crisis leaves us needy. But the resources of Heaven are available. These riches are experienced in the person of Jesus when we lean intimately upon Him, believing ultimately in Him.
All praise to God, the Father of our Lord Jesus Christ, who has blessed us with every spiritual blessing in the heavenly realms because we are united with Christ. Even before he made the world, God loved us and chose us in Christ to be holy and without fault in his eyes. God decided in advance to adopt us into his own family by bringing us to himself through Jesus Christ. This is what he wanted to do, and it gave him great pleasure. So we praise God for the glorious grace he has poured out on us who belong to his dear Son. He is so rich in kindness and grace that he purchased our freedom with the blood of his Son and forgave our sins. He has showered his kindness on us, along with all wisdom and understanding.

God has now revealed to us his mysterious plan regarding Christ, a plan to fulfill his own good pleasure. And this is the plan: At the right time he will bring everything together under the authority of Christ—everything in heaven and on earth. Furthermore, because we are united with Christ, we have received an inheritance from God, for he chose us in advance, and he makes everything work out according to his plan.

God's purpose was that we Jews who were the first to trust in Christ would bring praise and glory to God. And now you Gentiles have also heard the truth, the Good News that God saves you. And when you believed in Christ, he identified you as his own by giving you the Holy Spirit, whom he promised long ago. The Spirit is God's guarantee that he will give us the inheritance he promised and that he has purchased us to be his own people. He did this so we would praise and glorify him.

Ephesians 1:3–14 NLT
There is a life-giving resource of grace.
Unless Christ is constantly putting His life-giving resource grace within us, the world will soon deplete us. We can't thrive within the sacred crisis without His grace.
Once you were dead because of your disobedience and your many sins. You used to live in sin, just like the rest of the world, obeying the devil—the commander of the powers in the unseen world. He is the spirit at work in the hearts of those who refuse to obey God. All of us used to live that way, following the passionate desires and inclinations of our sinful nature. By our very nature we were subject to God's anger, just like everyone else.

Ephesian 2:1–3 NLT
Stay alert!
Satan and his hordes of evil stand ready to take advantage of every vulnerability that we have.
Stay alert! Watch out for your great enemy, the devil. He prowls around like a roaring lion, looking for someone to devour. Stand firm against him, and be strong in your faith.

1 Peter 5:8-9a NLT
Two things we need to do often:
Acknowledge our struggles—they are a measure of our immaturity.
Find Christ as relevant to our struggles—this is the measure of our maturity.
The crisis is sacred to the end that we are brought to peace, which is the measure of our transformation. This only occurs when we are desperately dependent on Jesus.
Insight Journal
Are you willing to be transformed into the image of Christ by whatever sacred means He finds necessary?
---
POST A COMMENT about your insights on your journey toward desperate dependency! We would love to connect with you!
If you would like to be reminded how Christ is relevant to every area of life, subscribe to our email list. You will be asked to verify your request by jumping through a few hoops, but that is for your safety!