Evaluating My Standing before Christ
I want to be blameless before God. Of course, who doesn't? Competition is rampant. Even in the Garden of Eden, Eve wanted better and more. I want to be the best so I am sure to feel validated and loved. I want more so I can feel secure. And I want people to regard me with awe so I may feel significant.
What causes fights and quarrels among you? Don't they come from your desires that battle within you? You desire but do not have, so you kill. You covet but you cannot get what you want, so you quarrel and fight. You do not have because you do not ask God. When you ask, you do not receive, because you ask with wrong motives, that you may spend what you get on your pleasures.

James 4:1–3 NIV
Do these verses from James 4 describe you? When I evaluate my standing before Christ, I can rest assured that if I have admitted my guilt and accepted His gift of forgiveness, I am presented to the Father as holy and blameless. Why then do we fight and strive for more?
I Am Blameless before God
In Ephesians 5:27 Paul reveals Christ's intention to demonstrate redemptive care in presenting ". . . to Himself the church in all her glory, having no spot or wrinkle or any such thing; but that she would be holy and blameless" (NASB). This ". . . kind intention of His will, to the praise of the glory of His grace, which He freely bestowed on us in the Beloved" (Ephesians 1:5–6 NASB) enables the believer to stand unified with the essence of God's sinless perfection. The blood of Christ, therefore, presents ". . . you, who once were alienated and hostile in mind, doing evil deeds" as ones "he has now reconciled in his body of flesh by his death, in order to present you holy and blameless and above reproach before him" (Colossians 1:21–22 ESV).
Blameless carries the idea of "being without fault and therefore morally blameless." 1 "This is the same language used in the OT to describe the unblemished animals that the Levitical priest would bring for a sacrifice to God. When Christ brings his followers to the Father for inspection, they will be found to be above reproach." 2
Holy carries the meaning "to be set in a special place reserved for God." Subsequently, blameless is the condition of having been set apart for God.
Only God Can Call Me Blameless
As ultimate authority God alone possess the right to validate my condition.
For who is God, but the Lord?
And who is a rock, except our God?—
the God who equipped me with strength
and made my way blameless.

Psalm 18:31–32 ESV
Not only does He identify me, but He also responds to me based on my identity.
With the merciful you show yourself merciful;
with the blameless man you show yourself blameless;
with the purified you show yourself pure;
and with the crooked you make yourself seem tortuous.

Psalm 18:25–26 ESV
I Have a New Identity
As part of the redeemed bride of Christ I now possess a new nature fashioned like His glorious image establishing a redefined identity—I am blameless before God. The Divine produces a compatibility with Himself thereby making me capable of bearing Christ's image. Enabled by God's Spirit, I am empowered to walk excellently before Him.
So all of us who have had that veil removed can see and reflect the glory of the Lord. And the Lord—who is the Spirit—makes us more and more like him as we are changed into his glorious image.

2 Corinthians 3:18 NLT
Insight Journal
I have a difficult time believing God sees me as blameless because . . .
---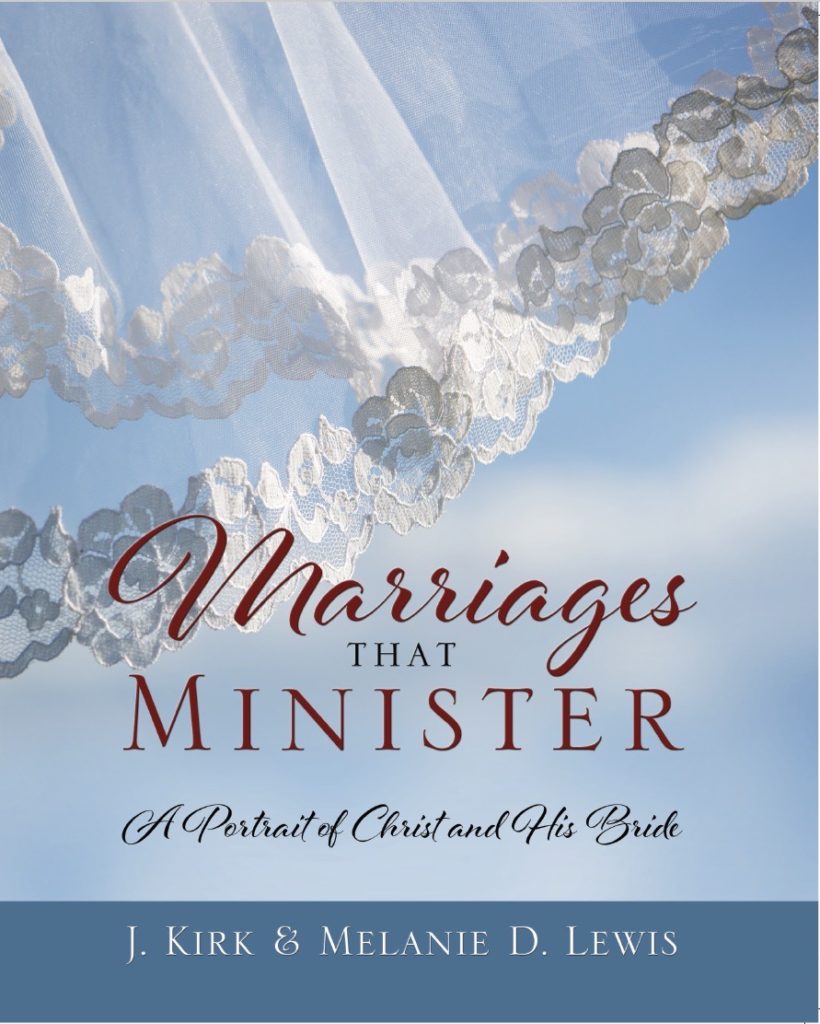 If you would like to be reminded how Christ is relevant to every area of life, subscribe to our email list. You will be asked to verify your request by jumping through a few hoops, but that is for your safety!
POST A COMMENT about your insights on your journey toward desperate dependency! We would love to connect with you!
---
1 Arndt, William, Frederick W. Danker, and Walter Bauer. A Greek-English Lexicon of the New Testament and Other Early Christian Literature. Chicago: University of Chicago Press, 2000.
2 ESV Study Bible note re: Col. 1:21–22.