Respect in Christian Marriage is Often Confusing
There are times that we believe that we cannot respect our mate, even in a Christian marriage. Maybe your mate is selfish or self-absorbed. Perhaps you consider him unworthy of your affection. For all you know she doesn't really care about you. But as forgiven, blameless, children of God, God's authority overrides my feelings.
I am blameless before God and worthy to be valued by my spouse.
As God looks upon the redeemed, He sees the nature of Jesus within them. The one reconciled to God by the blood of Jesus is restored to their original pre-fallen state and therefore is worthy of honor and respect. My inherent value derives from my God-given identity depicting my blood-bought condition.
Redemption demands that I view my mate through Christ's eyes, which allows me to see my spouse as precious and beloved. Too often we argue with God, like Peter did in Acts 10, and staunchly protest that we will not treat our spouse as valuable. But God's reply is the same.
What God has cleansed, no longer consider unholy.

Acts 10:15 NASB
There is therefore now no condemnation to them which are in Christ Jesus, who walk not after the flesh, but after the Spirit.

Romans 8:1 KJV
I have no authority to deliver a verdict upon my mate or myself contrary to God's judgment lest I become guilty of desecrating that which God has cleansed.
The subsequent effect of standing blameless before God encourages us to conclude that value is a virtue that all Christians possess because the Spirit of God resides within. Inasmuch as our blameless condition moves God to see us differently, we should in like fashion see one another as He does. As we grow in Christlikeness, we grow to see as He sees. Therefore, we value one another with respect in our Christian marriage.
Insight Journal
Describe your perspective of your spouse.
---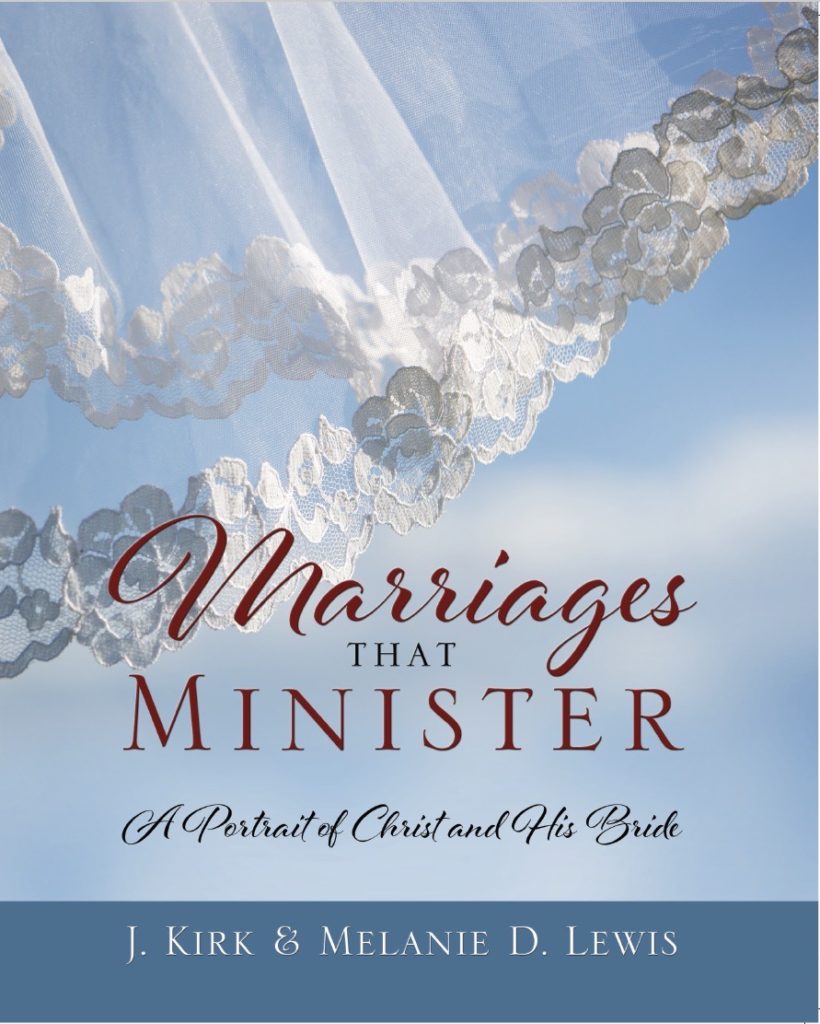 POST A COMMENT about your insights on your journey toward desperate dependency! We would love to connect with you!
If you would like to be reminded how Christ is relevant to every area of life, subscribe to our email list. You will be asked to verify your request by jumping through a few hoops, but that is for your safety!