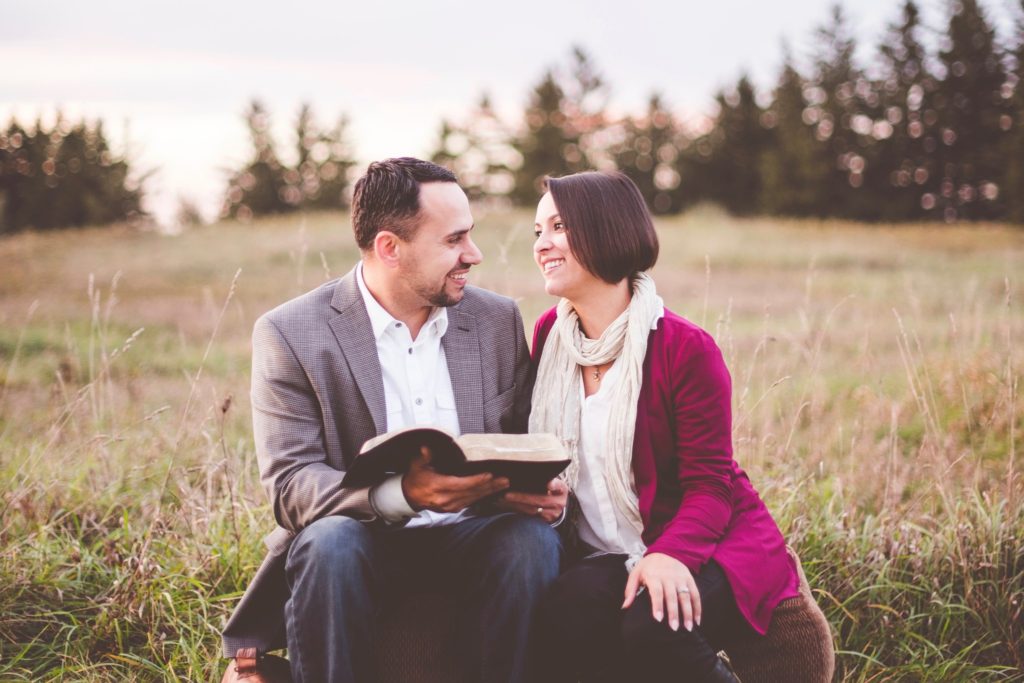 Prayer is not a magic formula to help your communication problems
Prayer connects you to the grace of God which helps you with your communication problems. What are your words saying? Do they reveal that you are self-centered or Christ-centered? Christian marriages should look different to the watching world because we are united with Christ. Therefore we have all the resources of God available to us. Most importantly Christ desires a relevant relationship with you to help you with your communication problems. Communication with God can certainly help your communication with your mate. He knows your spouse better than you do!
I enlighten the world to Christ's desire for relationship
The apostle Paul exerted all his energy to enlighten the world to God's mysterious grace, thereby promoting unity.
I want them to be encouraged and knit together by strong ties of love. I want them to have complete confidence that they understand God's mysterious plan, which is Christ himself.

Colossians 2:2 NLT
. . . for the sake of his body, which is the church. I have become its servant by the commission God gave me to present to you the word of God in its fullness—the mystery that has been kept hidden for ages and generations, but is now disclosed to the Lord's people.

Colossians 1:24–26 NIV
If Paul invested his life to show forth God's grace to the Gentiles, how much more should I impart God's grace to my spouse? Is your communication gracious because you have spent time in prayer? True, Paul received a divine commission, but I too have entered into a covenant with Christ to be His influence in the life of my mate.
Paul continuously speaks of the mystery of Christ and His plan for His bride. Ephesians 5:32 reminds us that the mystery of Christ is directly related to the mystery of marriage. Like Paul, a messenger of the mystery of Christ, I should also consider how to be an ambassador of the mystery of Christ as evidenced by my marriage.
God communicates through you
God reveals His mystery through marriage to the watching world and even to the "rulers and authorities in the heavenly places."
To me—less than the least of all the saints—this grace was given, to proclaim to the Gentiles the unfathomable riches of Christ and to enlighten everyone about God's secret plan—a secret that has been hidden for ages in God who has created all things. The purpose of this enlightenment is that through the church the multifaceted wisdom of God should now be disclosed to the rulers and the authorities in the heavenly realms. This was according to the eternal purpose that he accomplished in Christ Jesus our Lord, in whom we have boldness and confident access to God because of Christ's faithfulness.

Ephesians 3:8–12 NET
I cannot fathom that I have a responsibility to evidence the wisdom of God to the rulers and the authorities in the heavenly realms! This is according to God's eternal purpose because He planned and prepared for me to receive all grace to accomplish this task through the perfecting work of Christ and the indwelling of His Holy Spirit. Every word I say every day reveals my connection to Christ or lack thereof. This enlightenment cannot be accomplished simply through my own efforts, but as His chosen follower boldness and confidence come through my union with Him.
I am one with my spouse because I am united with Christ
Is it true that you are one with your spouse because you are united with Christ? Prayer produces unity with Christ and your mate. But how do the rulers and authorities in the heavenly realms view your marriage? What characteristics do you display? Does your communication style reveal unity? What does your prayer life reveal?
This salvation was something even the prophets wanted to know more about when they prophesied about this gracious salvation prepared for you. They wondered what time or situation the Spirit of Christ within them was talking about when he told them in advance about Christ's suffering and his great glory afterward.

They were told that their messages were not for themselves, but for you. And now this Good News has been announced to you by those who preached in the power of the Holy Spirit sent from heaven. It is all so wonderful that even the angels are eagerly watching these things happen.

1 Peter 1:10–12 NLT
Does your communication show God's love?
Because of our identification with Christ, we bear His image conveying His love. A vibrant relationship with our spouse enhances the visualization of fulfilling unity. A prayer life that evidences a relevant connection to Christ exhibits impactful communication in marriage.
Certainly, the Father answered the prayer of His Son.
"Make them holy by your truth; teach them your word, which is truth."

John 17:17 NLT
Filled with the empowerment of His Word, we are divinely enabled to live in unity. As a result, His Word should direct our words.
Unfortunately, our communication habits often reveal disunity in our marriage. Because talking is essential to unity, how can we bridge the gap? As Christ communicated with His Father through prayer, we too possess the privilege to talk with God in prayer. Praying can help your communication problems.
Therefore let us draw near with confidence to the throne of grace, so that we may receive mercy and find grace to help in time of need.

Hebrews 4:16 NASB
The benefits of His grace supply the help necessary to unite with our spouse. Therefore, as we talk with God in prayer, we may experience enlightened fellowship with our mate. That is to say that prayer can help your communication problems! The triunion with Christ and our spouse reveals our position as those who are privileged to be united with Christ. We have all the rights and privileges of a relationship with Christ!

Insight Journal
I think my prayer life compares to my communication with my mate in these ways:
---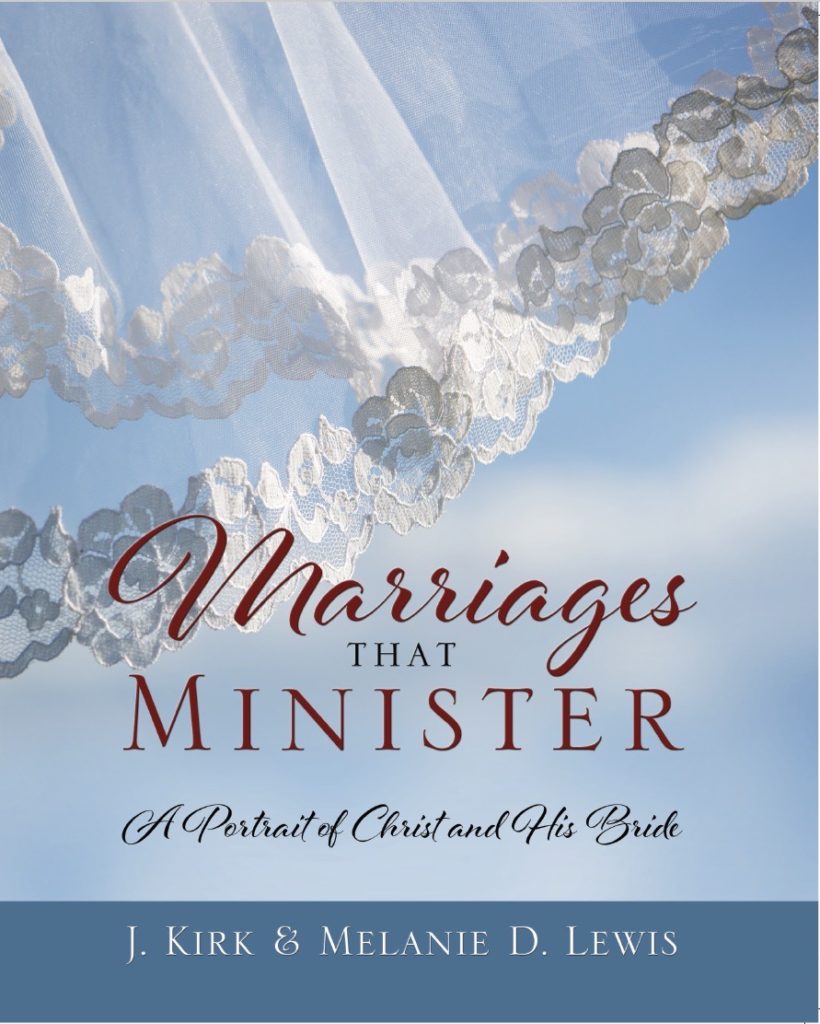 POST A COMMENT about your insights on your journey toward spiritual maturity! We would love to connect with you!
If you would like to be reminded how Christ is relevant to every area of life, subscribe to our email list. You will be asked to verify your request by jumping through a few hoops, but that is for your safety!